This post may contain affiliate links. This means, if you make a purchase from a link on this page, I may receive a small commission at no extra cost to you. You can find our entire disclaimer here.
When it comes to ADHD diet plans, three things always seem to come to the forefront: Being Gluten, Dairy, and Soy free.

But why?

These days intolerance to food is a real thing that we are only beginning to understand.
---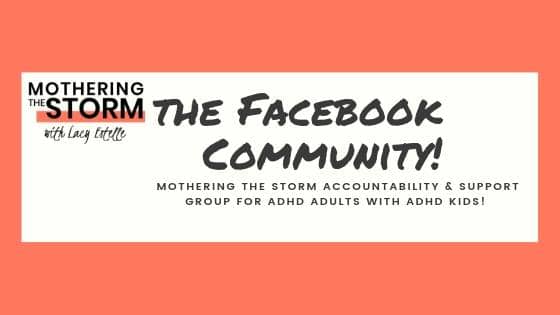 Click Here to Join the Mothering the Storm Facebook Group! An Encouragement Group For Parents who have ADHD and are also caring for an ADHD Child!
---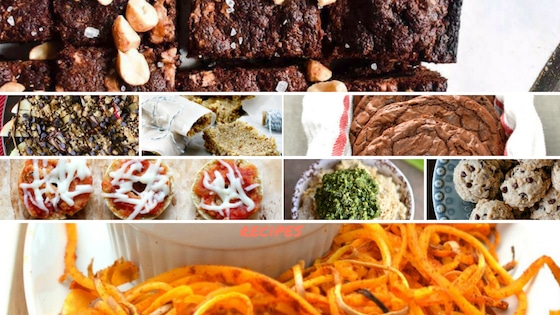 Here is what we do know: Our gut health is directly related to our brain health.
It's called the Gut-Brain-Axis, and understanding it is critical to our overall well-being.
The healthy bacteria in your gut is responsible for helping your brain make serotonin, dopamine, and norepinephrine. Main neurotransmitters that help you stay happy, focused and alert.

It's likely we have done things our whole life to have an unhealthy gut. Like eating funnel cakes, sugary cereal, and not as many green vegetables. Leaving our gut flora, or natural bacteria overrun and unable to thrive. You can read research regarding non-celiac gluten sensitivity and it's effect on overall health here.

This can lead to things like feeling tired all the time, gaining weight, moodiness, irritability. Not to mention, overall inflammation in the body.
Do you know that inflammation is a marker for disease?
And I don't mean a swollen bruise, I mean chronic inflammation of your body.
Diseases that are linked to chronic inflammation include: Heart disease, rheumatoid arthritis, and cancer.
It's any wonder why so many people are trying to rid their body of the junk and start by cutting out simple sugars. As well as going Gluten, Dairy, and Soy free. When we take these things out of our diet, we give our gut time to recover. Allowing for a better chance of figuring out if we are intolerant to one of these high inflammatory foods.

There are no tests more accurate than merely listening to your own body.
So if you decide to use an anti-inflammation diet to control your ADHD symptoms, here are 50 gluten, dairy, and soy free recipes. From some of my favorite people to help you get through the snack-y times!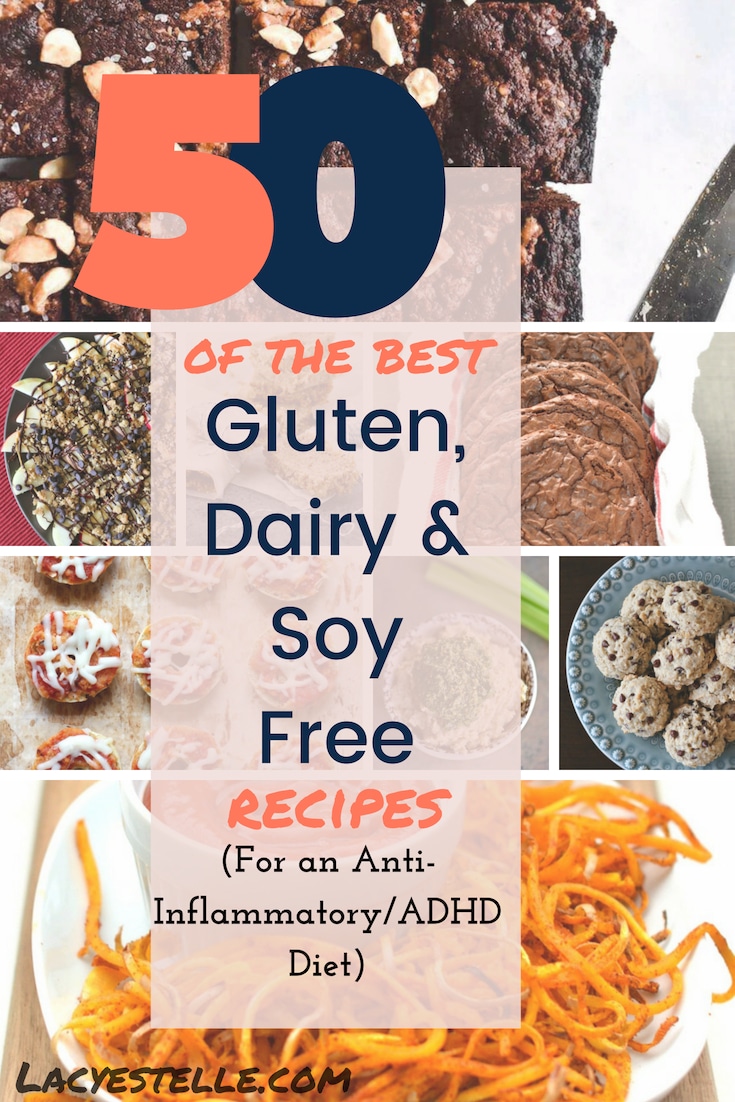 50 Gluten, Dairy, and Soy Free Recipes!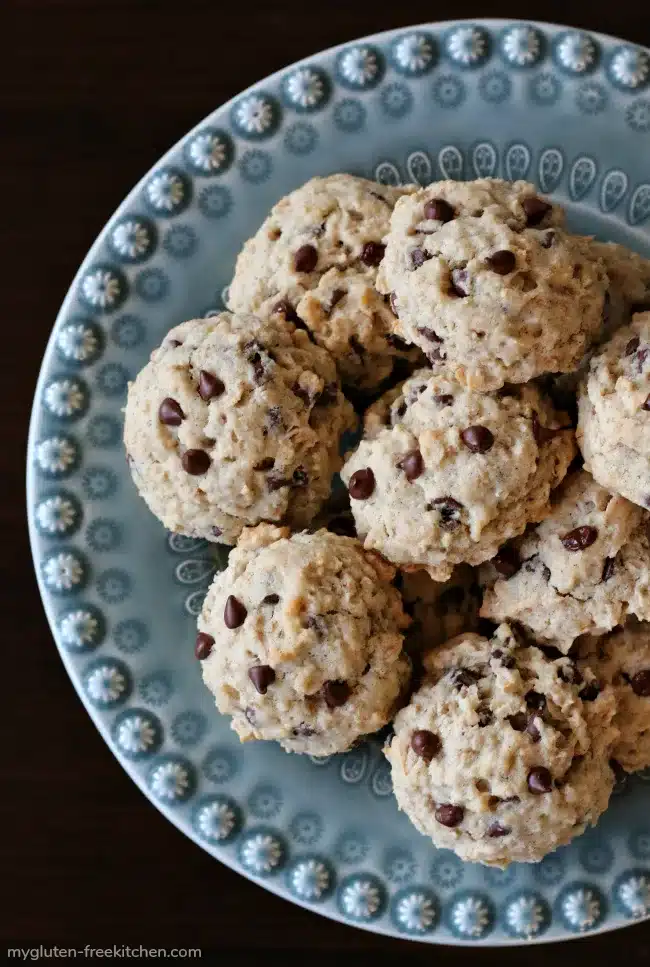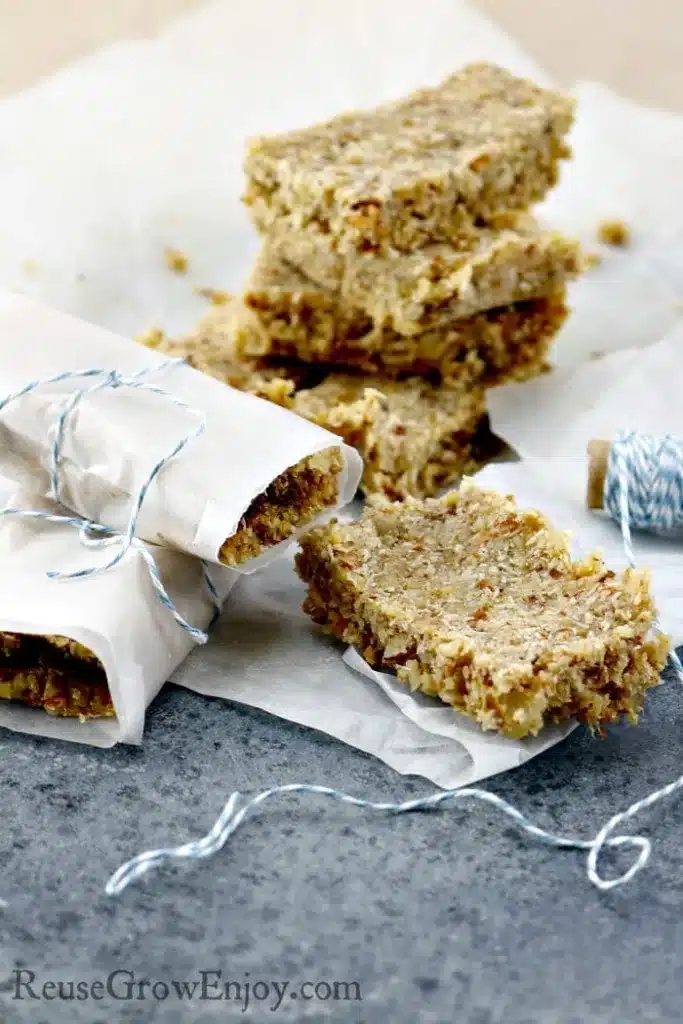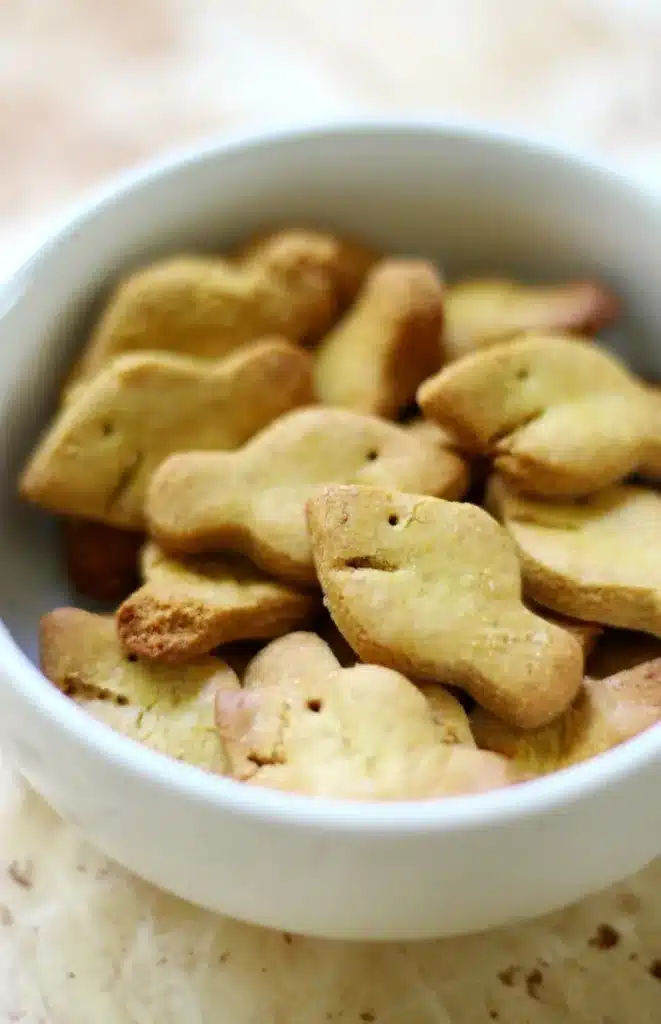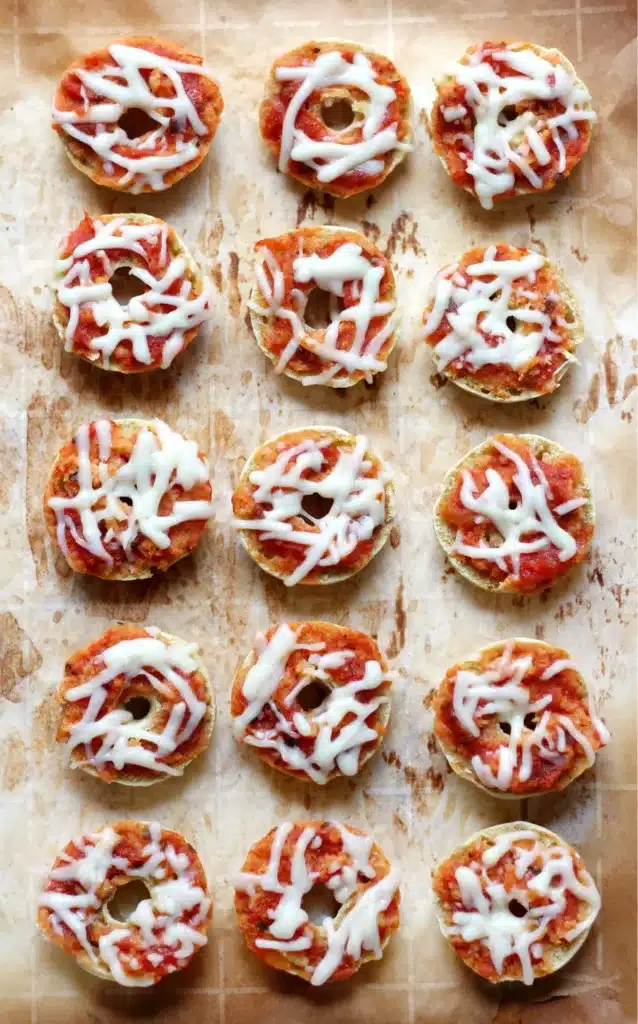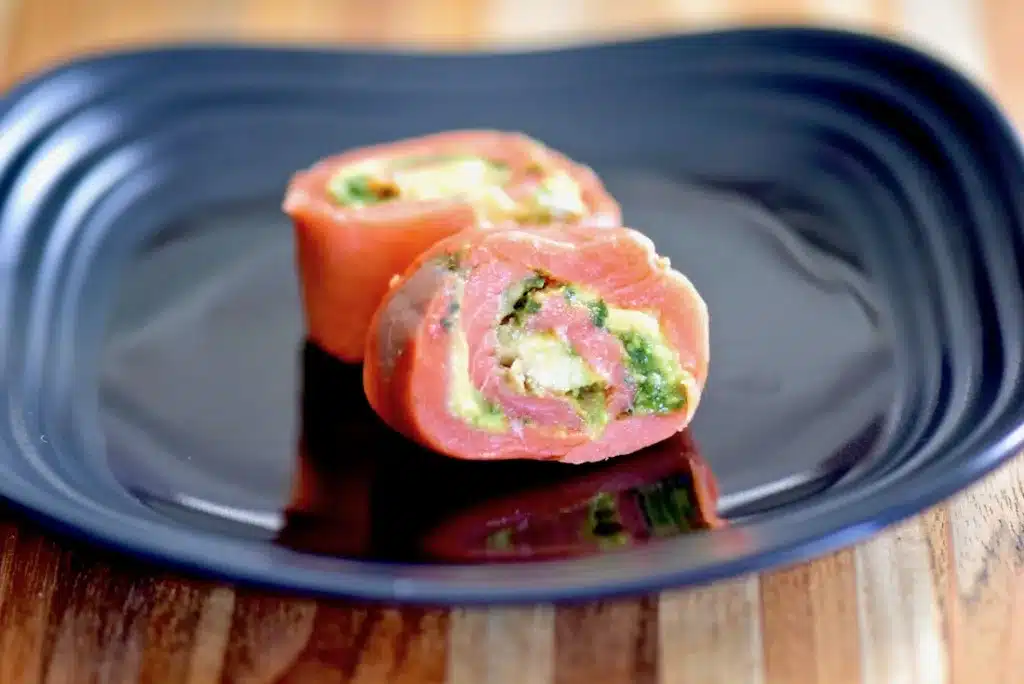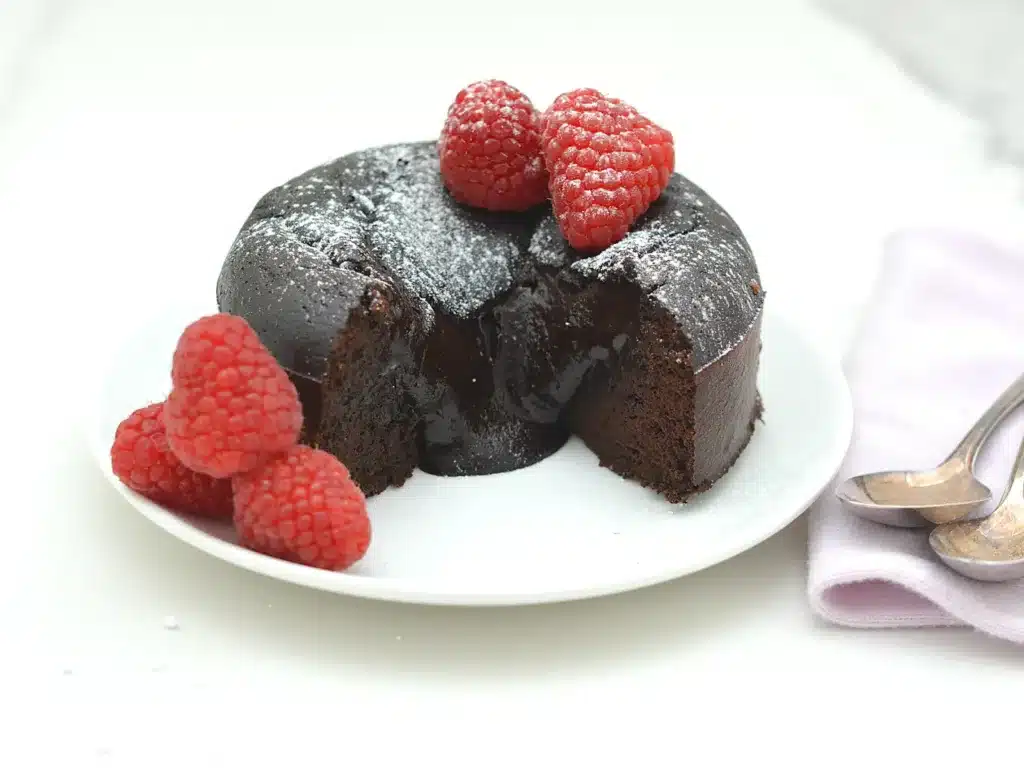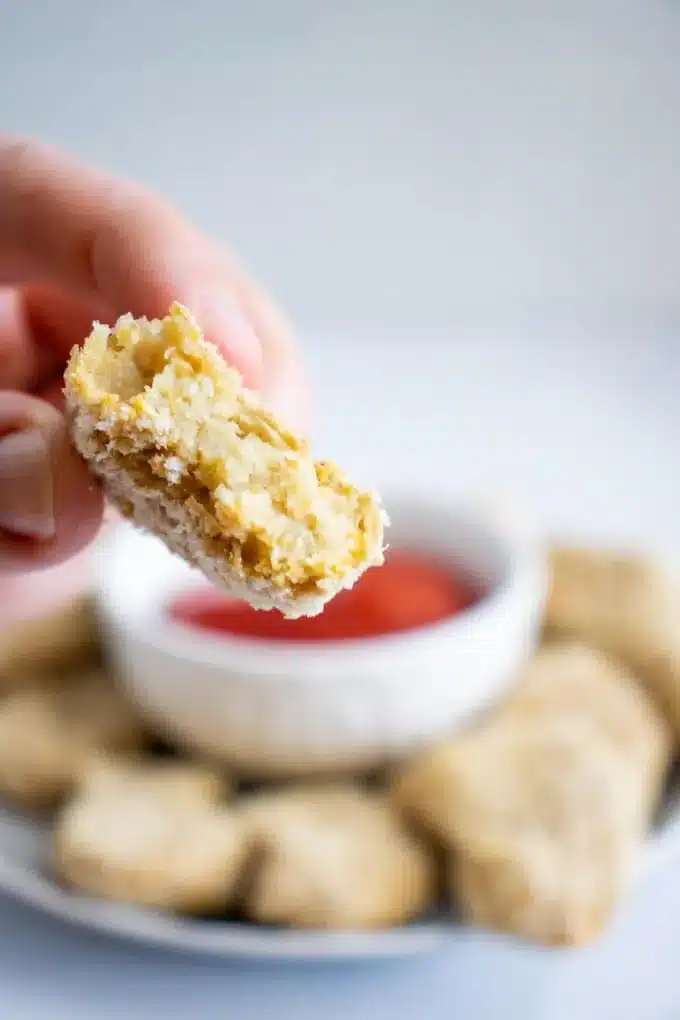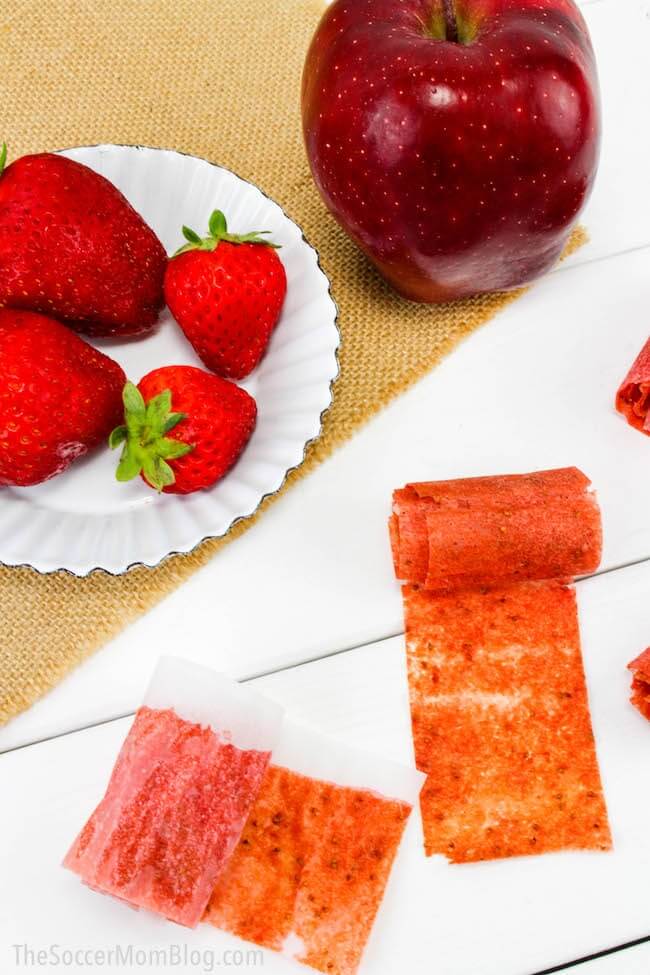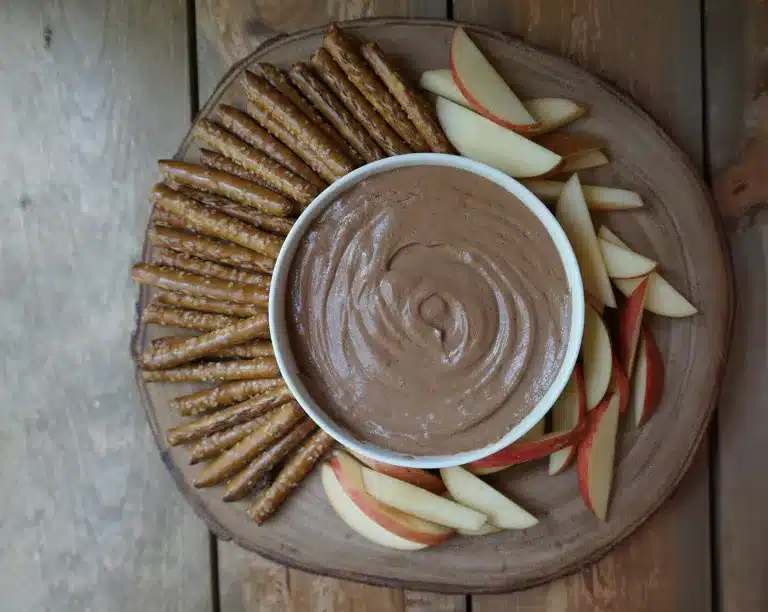 If you enjoyed this post, be sure to read my post about how our household naturally treated ADHD for a year. Or if you are considering medication, you can read our testimony here.